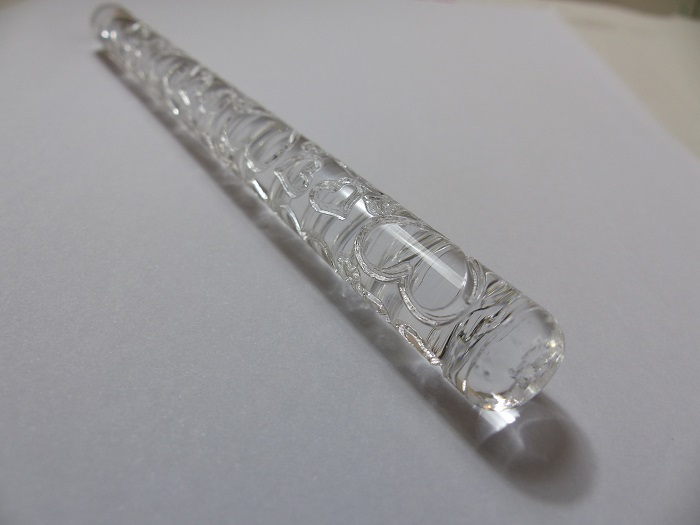 And The Winner Is……………………..
Congrats. to Sara Leeba for winning this Months Prize! 
Enjoy your brand new rolling pin compliments of Designer Cakes!
We do realize its a little close to Pesach to start decorating Chometz cookies and cupcakes….
Maybe make some heart textured Matza?

This Months giveaway is another rolling pin!
However this is more than just your ordinary fondant rolling pin. Its a textured one. That means there are shapes etched into it so when you roll it on a piece of fondant it gives it a gorgeous texture. They come in a large variety of designs. This one has hearts on it.
I love using it when making designs on cookies and cupcakes. It adds SO much and is so easy to use!
Simply roll out a piece of fondant with a regular fondant rolling pin. Than use this one. Make sure to put the same amount of pressure as you go or your design will be uneven.
This will be given away completely FREE to one of our subscribers!
Any questions post in the box below!
Sara